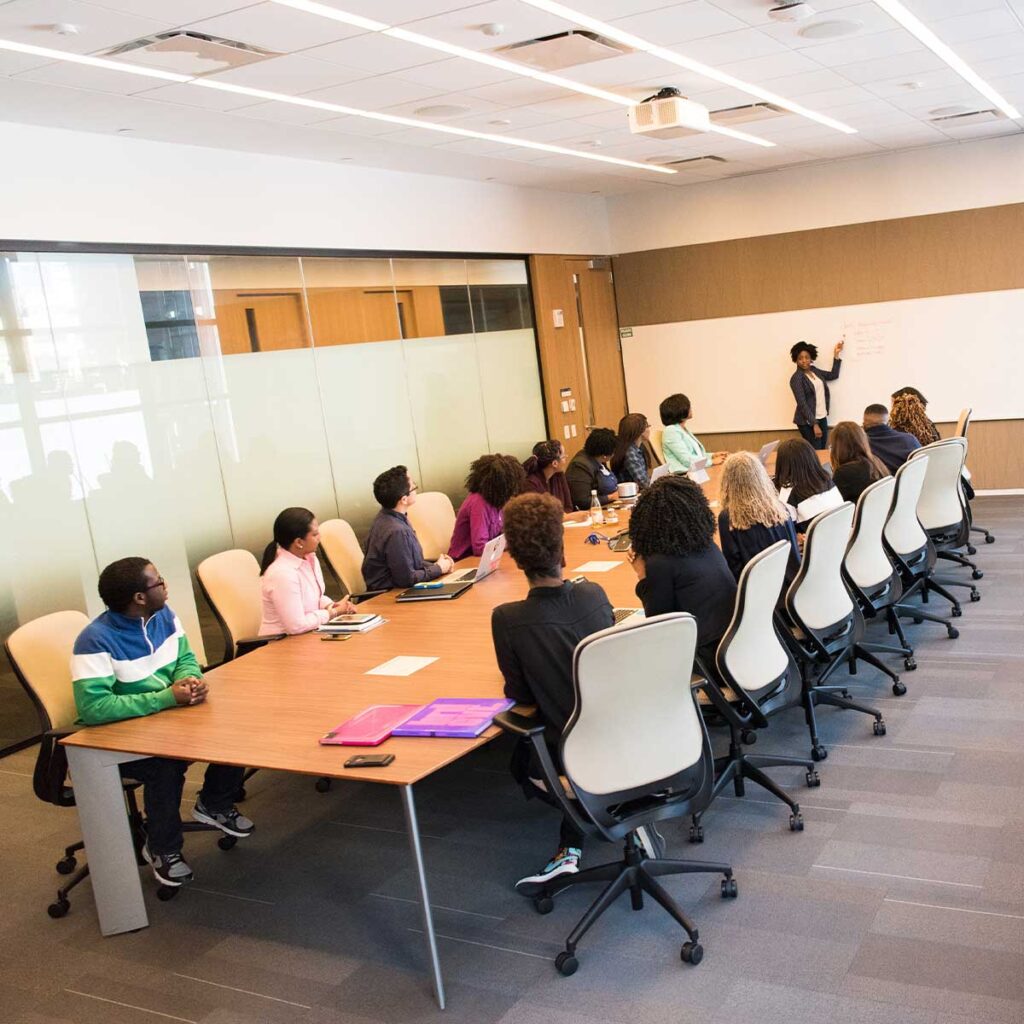 We Are Collaborators.
Not Competitors.
NGBB is made up of local business owners and managers looking to support and help each other grow.

Members subscribe to a code of conduct in their business practices and promote excellence in customer and client service from all of our business partners.

NGBB members are businesses that take their reputation, and client service skills seriously. Our members are surrounded by like minded individuals, to push each other to do our best.