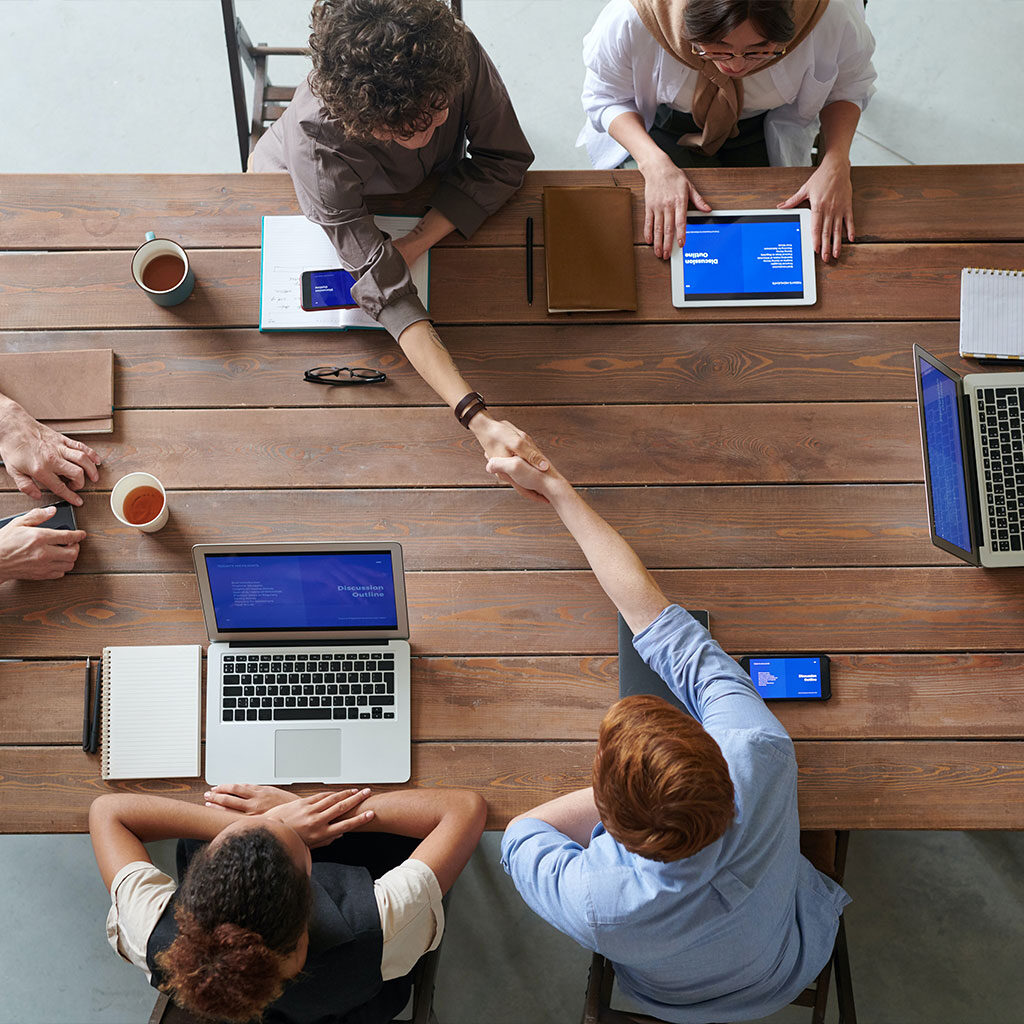 "North Grenville Business Builders is an amazing place to find trusted advice. Over the last few years I have had many wonderful experiences. I've worked with a mechanic who walks you through all the details and is honest about when it is worthwhile to fix vs. replace a vehicle. I'm dealing with a mortgage broker who is patient and willing to explain all the calculations and details. I've started power lifting with a personal trainer who tailors a program to your goals, schedule, and physical abilities. There are also many more NGBB businesses that I am excited to try out. NGBB is a network I turn to when I need trusted service or advice either for myself or for friends/family/clients. It has also been a catalyst for making improvements within my own business and learning from the struggles and successes of other business owners."
Reputable, Vetted Business Professionals
For information about the North Grenville Business Builders, how to attend as a guest, and how to join, please contact us using the form below.